Welcome to the 14th Annual Exceptional Schools Fair!
Showcasing the many wonderful school choices available to families of children with diverse learning needs. Find out about individualized programs that will help your child thrive both academically and socially.
Sunday, November 8th
11:00 a.m. – 3:00 p.m.
FREE and OPEN to the PUBLIC
The 2020 Exceptional Schools Fair was held virtually via Zoom in response to COVID-19.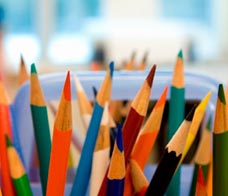 2020 Participating Schools
Visit individual school sites to learn more about their missions, see upcoming Open House dates, and for admissions contact information.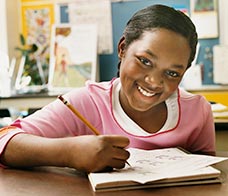 Reach Our Families
For the 2020 Fair, our "Take One" partner organizations were listed on our website and in our digital school directory. If interested in partnering for the 2021 Fair,  please send us an email.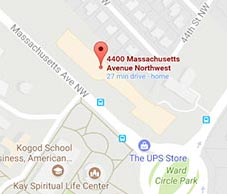 Location Information
The 2020 Fair was held virtually, though we look forward to returning to the Katzen Art Center next year!