Welcome to the 13th Exceptional Schools Fair!
Showcasing the many wonderful school choices available to families of children with diverse learning needs. Find out about individualized programs that will help your child thrive both academically and socially.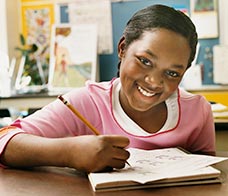 Reach Our Families
Elect to reach attendees through the take one table offered in the middle of the fair.
Learn More