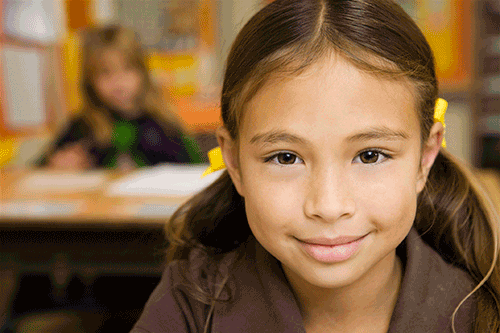 Help Spread the Word!
If you know of a school that would benefit from attending this event, please have them get in touch with us.
Save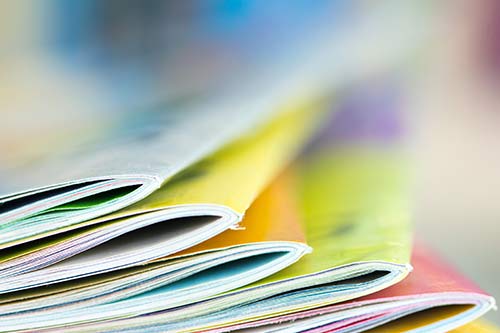 Take One Table
We provide a space for professional organizations to display their materials. Contact us for cost and how to deliver materials.
If you have any further questions about our event, complete the fields below and submit your question. Feel free to contact us after the event for a school directory.
School fair location
Katzen Arts Center, 4400 Massachusetts Ave NW, Washington, DC 20016
301-244-3600
exceptionalschoolsfair@gmail.com
---
Open in Google Maps