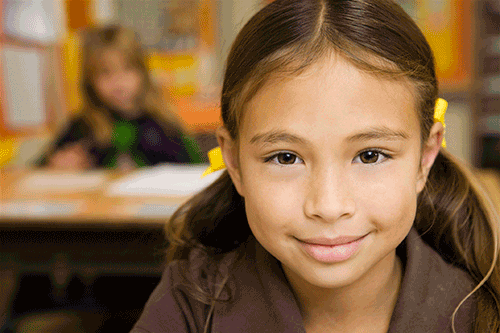 Receive Updates about the Fair
Be the first to know about Fair dates, participating schools, and other updates! Use the form below to sign up.
Save
Help Spread the Word
If you know of a school that would benefit from attending this event, please have them get in touch with us.
Save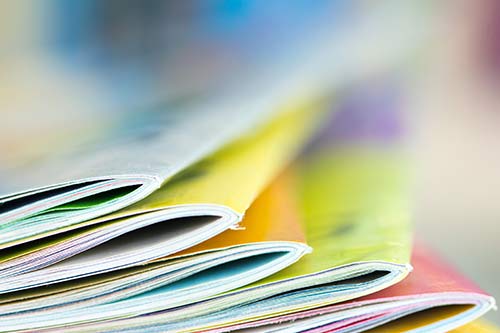 Take One Table
We provide a space for professional organizations to display their materials. Contact us for cost and how to deliver materials.
School fair location
The 2020 Exceptional Schools Fair was held virtually in response to COVID-19.
---
Open in Google Maps