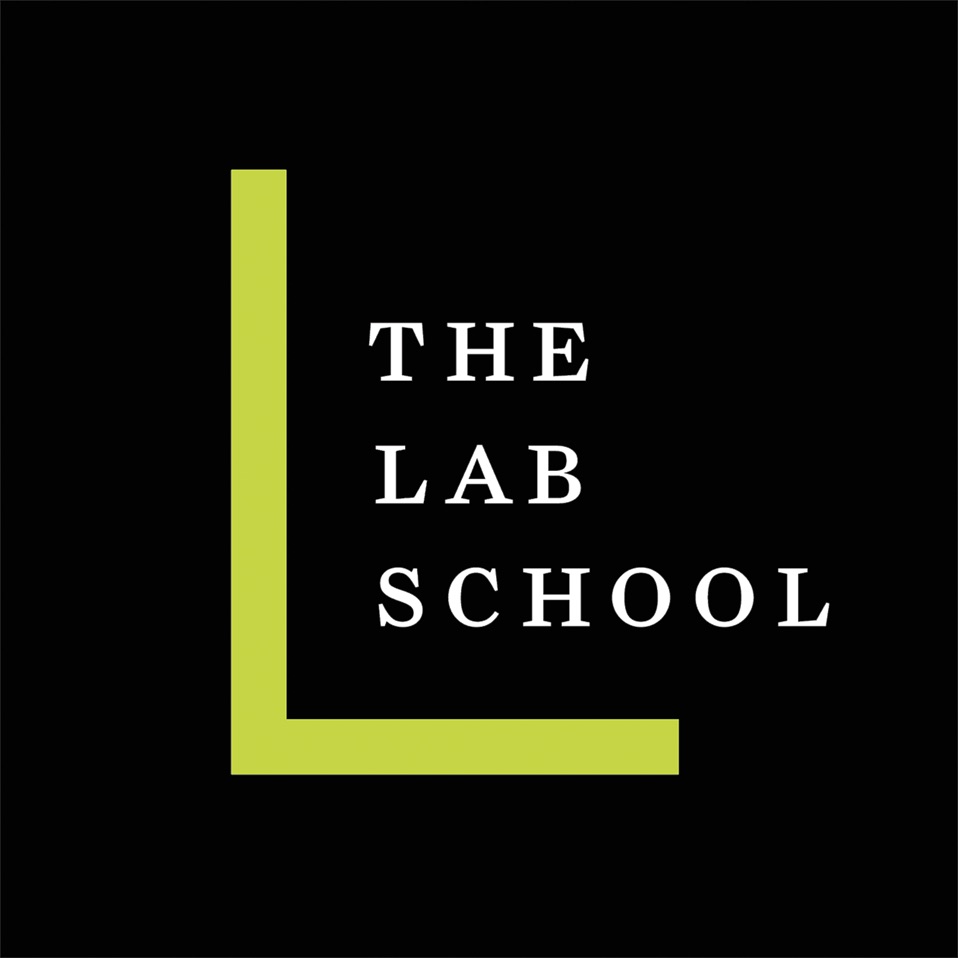 The Lab School of Washington
Grades Served: 1 – 12
Day/Boarding: Day
Enrollment Total: 380
Open House Dates: Please visit the Admissions section of our website for dates and details about our Admissions Info Sessions and Weekly Walk-in Campus Tours.
Contact Email: robert.lane@labschool.org
Website: www.labschool.org
Social Media: Facebook, Instagram
Phone: 202-944-2214
Address: 4759 Reservoir Road NW, Washington, DC  20007
Mission: The Lab School of Washington is an innovative learning community fostering scholarship and creativity in students with language-based learning differences. In an environment of inquiry and hands-on exploration, Lab School students learn to advocate for themselves as they become engaged and compassionate members of a global society.