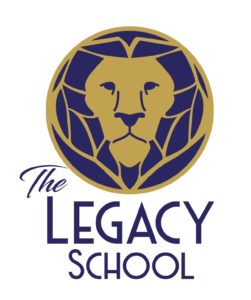 Grades Served: 1-8
Day/Boarding: Day
Enrollment Total: 71
Open House: Monday, November 18, 2019 ; 9:00am
Mission: The Legacy School offers an educational solution for students with language-based learning disabilities: such as, dyslexia, dysgraphia, and language processing difficulties. Here at Legacy, we provide an innovative and nurturing environment for children who need intensive language remediation. The overall goal of the school is to remediate students and equip them to be successful life-long learners.