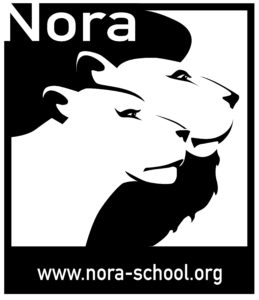 Grades Served: 9-12, College Prep
Day/Boarding: Day
Enrollment Total: 60
Open House: 9:15 am on Nov. 19, Dec. 3, Jan. 7, Feb. 4, March 4, April 15, May 20 
Mission: Our mission is to help our students find their own unique path in life. We get them excited and confident about learning. We encourage them to take responsibility for their actions and their lives. We inspire them to view the world more critically. We prepare them for college, work, and life.