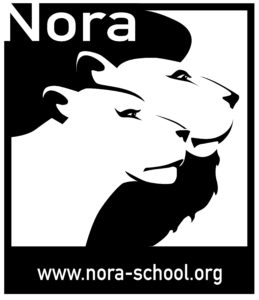 Grades Served: 9-12
Day/Boarding: Day
Enrollment Total: 65
Open House: Our Open Houses are at 9:15 am on select Thursdays. If you cannot make an Open House event, contact us for a personal tour. Open House dates are Oct. 17, Nov. 21, Jan. 16, March 19, April 23, and May 21.
Mission: Think differently. At The Nora School, these are words we take to heart. This small, college preparatory learning community works to bring out the best in high school students with diverse learning styles. Many students find their way to us because they became frustrated in large, impersonal institutions, while others are looking for a richer, more engaging education without all the emphasis on standardized testing.
Our mission is to help our students find their own unique path in life. We get them excited and confident about learning. We encourage them to take responsibility for their actions and their lives. We inspire them to view the world more critically. We prepare them for college, work, and life.